Calet was launched in 2015 after a demand for premium Student Accommodation at affordable prices.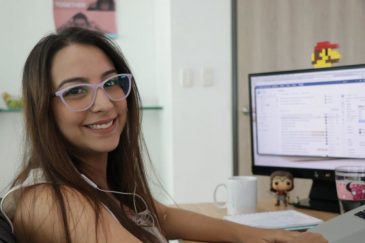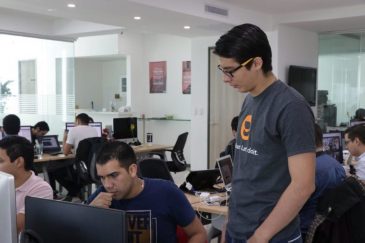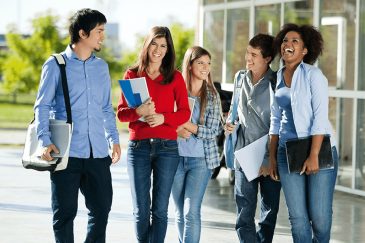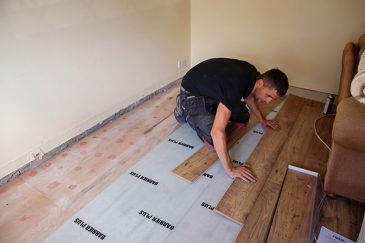 Attention to detail like you've never had before
A professional, transparent team with years of experience. You deal directly with Landlords, with local knowledge of Treforest, Pontypridd.

Friendly Team
Landlord, Carpenters, Plumbers, Electricians are available in case of any House problems.

Qualified
Qualified and Licensed by Rent Smart Wales for Property Management, disputes, Fire Safety and regulations.

Digital Admin
Admin is possible using a Smart Phone and the Cloud. We keep all Documents on the premises, though a copy is stored in the cloud with your Tenancy Agreement.

Availability
We live local, it is possible to view the Houses most mornings or evenings based on your preferences.

Flexibile Infrastructure
We can afford to be flexible with several HMO Properties. It is easy to relocate Students if there are any in-house issues.

Your Culture
Totally Connected using Mobile, SMS, Whats App property Groups, Email, Google Drive, Messenger, Facebook, Skype & Viber.